International Rugby Tickets
It is against the Ticketing Terms and Conditions to list international rugby tickets on resale sites. Tickets that can no longer be used by the original purchaser can be returned in line with the following:
Ticket Exchange
If you have tickets for the for A Grade and above international matches that you can no longer use and wish to place your ticket(s) on the Ticket Exchange you may POST your tickets online for resale up until noon on the Wednesday preceding the event. Please log in to your account at www.englandrugby.com/tickets
Once logged in click on Manage Tickets: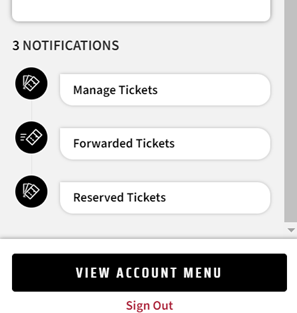 From here please select the match:
Next select the ticket(s) you wish to recycle: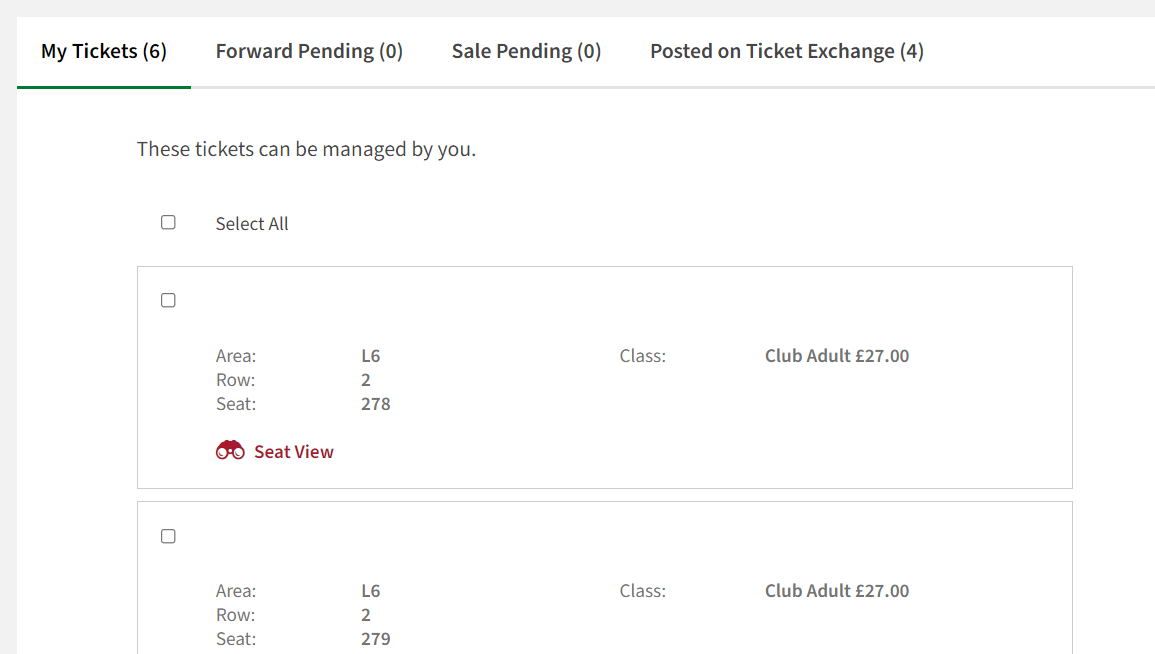 Next click on:

You will then be asked to review and confirm your order. You will receive an email to confirm that you have successful posted your ticket(s) on the Ticket Exchange.
Withdrawing From Resale
If you wish to withdraw your ticket(s) that you have posted on the Ticket Exchange you can do so from Manage Tickets and choose the match click on Posted on Ticket Exchange:
Select the ticket(s) you wish to withdraw: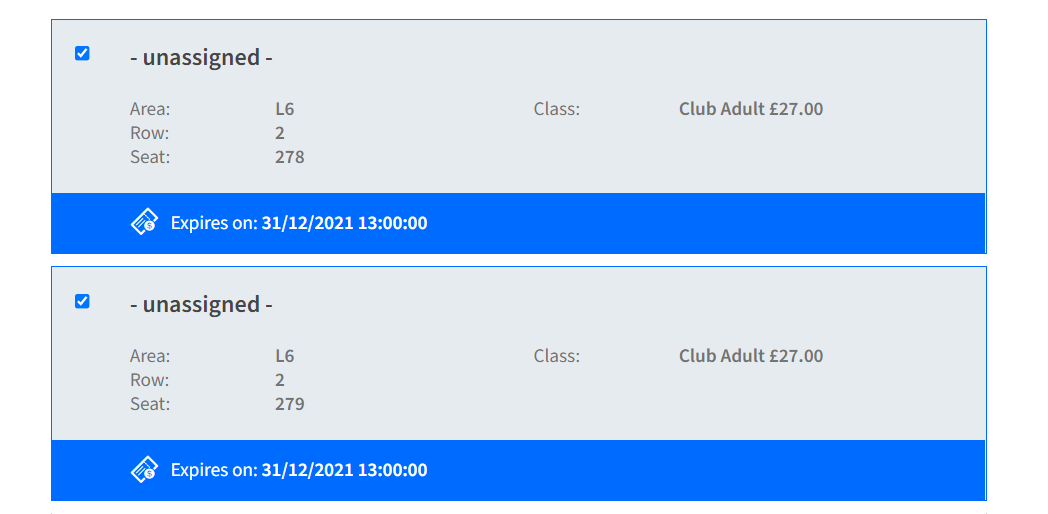 Once you have successfully withdrawn the ticket you will see:

Refunds
The procedure for claiming your refund has changed. Please ensure you read and follow the steps below.
If your ticket(s) resell you will receive an email inviting you to claim your refund. This is done by clicking on View Account Menu, then Account Management and finally Account Cashback.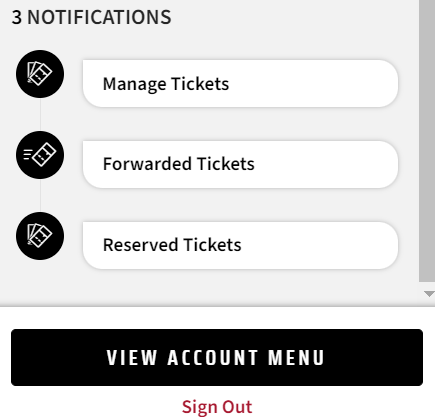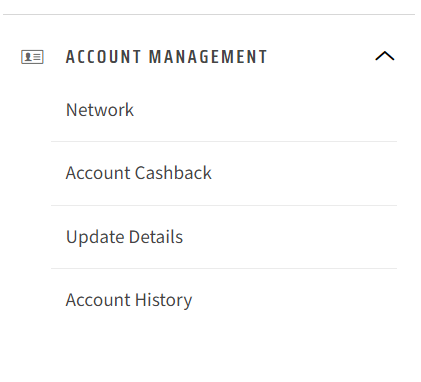 You are required to enter bank details for a UK account in order for any monies owing to be transferred to you via BACs. At this stage you will see the face value, we will add the profit manually to ensure you receive the correct amount at the end of the Series.
Important time lines
Wednesday prior to the match - Tickets posted online on the Ticket Exchange by NOON the Wednesday prior to the match are guaranteed to be refunded at the Entitlement price. If the ticket resells, your refund will be at the higher Standard price.
Mobile tickets will disappear from the app when they resell.
Friday prior to match - Tickets can be placed on the Ticket Exchange up until 5pm the Friday prior to the match will be refunded at the ticket price paid.
Mobile tickets will disappear from the app when they resell.
Match day returns - Tickets can be returned to the Ticket Office on match day up to an HOUR prior to kick off, these will only be refunded the price paid if resold online. If you are unable to attend the ground on match day please use the Submit a Request function and provide your block, row and seat number(s) along with the name of the original purchaser.
Mobile tickets will be will be removed from the app immediately.