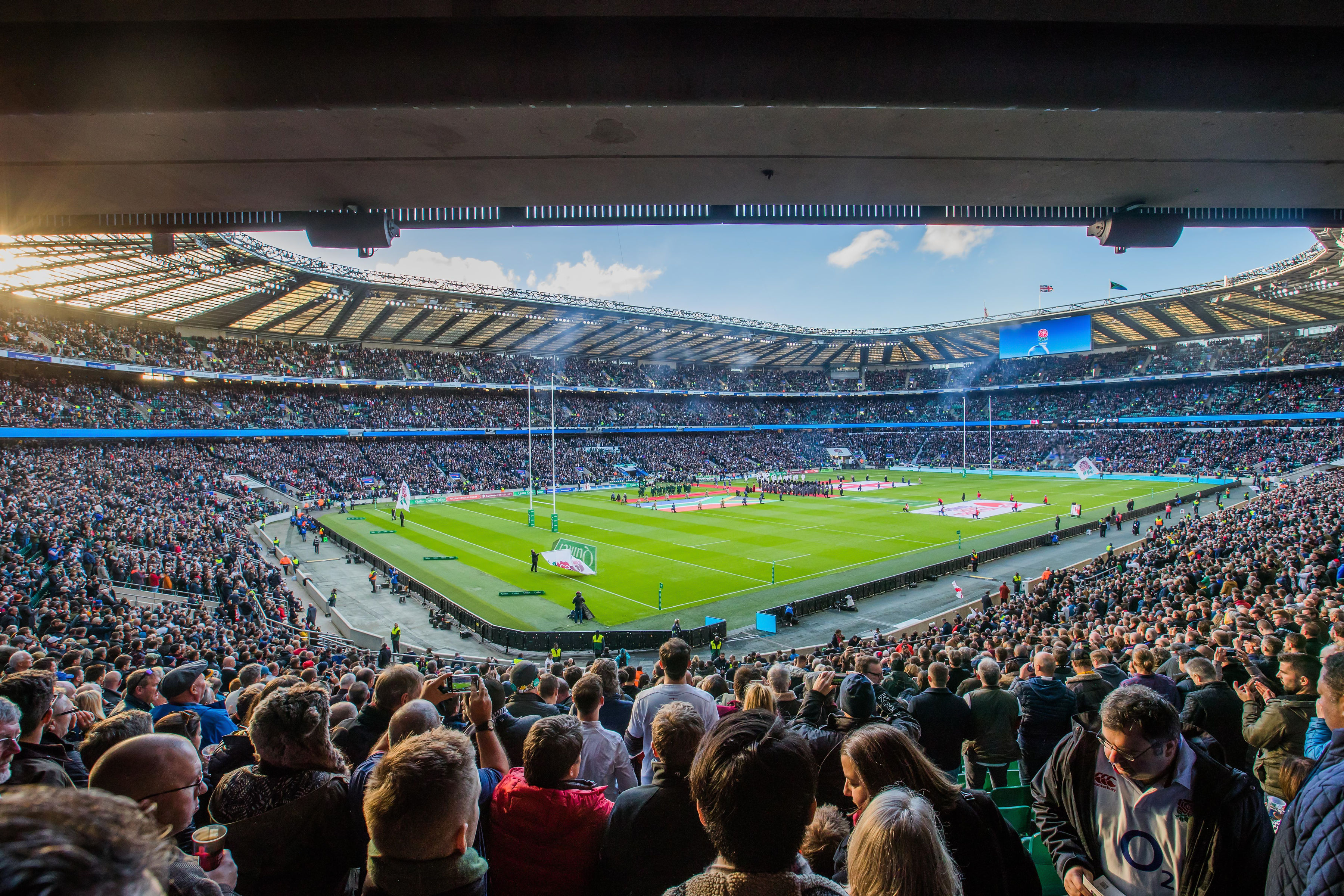 Seasonal Executive Box hire
Our Executive boxes are split between two locations. Firstly, our lower tier is home to Our prestigious 1907 Club members (Seasonal Box Holders). These run across the back of the lower bowl in all four stands, with various sizes available (10,12,16 & 20 seater subject to availability).
Single match Executive Box hire
Secondly our Upper Tier (West & North Stands) boxes are home to single match boxes available for specific fixtures (10,12, 16 or 20 seater's are available subject to availability).
TO make an enquiry please Submit a Request.